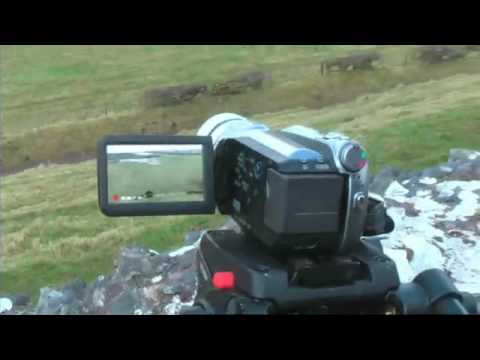 Classic Photos rendered in lego. Some of these are... →
Charlie Brooker on the Apprentice. Very funny. →
When not to hyphenate your name.. →
Pundit Kitchen: US politics done up like LOLcats -... →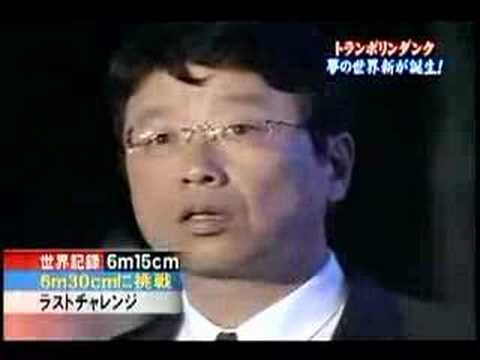 Sleeveface. Another place to waste quality time. →
The Beatboxing Dog. Whatever next?? →
Sleeveface →
Watch
LiveLeak.com - World Record Slam Dunk? This is nuts!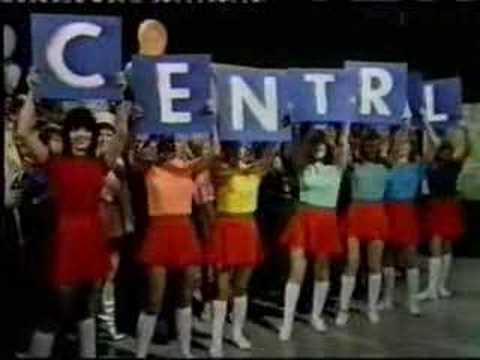 Great stuff
Heard on Radio 4 this morning. "Would someone get lashed in this country for calling a teddy bear 'Christ'?" 
Getting s**t done
Finances, washing all that jazz. Heading to London next week for the whole week. Anyone want to meet up?